Shop Machinist Job Description
Power Services Group (PSG) affiliate company Orbital Energy Services is now hiring Shop Machinists for our Pevely, Missouri and Gainesville, Georgia locations. Qualified candidates must have a minimum 3 – 5 years' experience operating manual mills, lathes, VTL's and be willing to work overtime during busy season, typically spring and fall.  This position is located in our Pevely, Missouri repair center and may require travel.  The ability to setup and operate CNC equipment is a plus, but not a requirement.
*Manual Lathe and Boring Mill Experience is Required*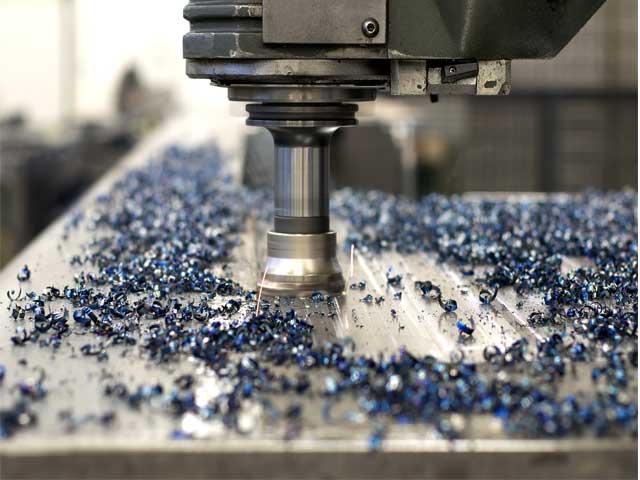 Job description summary is as follows:
• Flexible to work as scheduled by the employer and without absenteeism.
• Follow all safe work practices.
• Access areas to be machined by climbing ladder or stairs if needed.
• Ability to lift 50 lbs.
• Set up and operate manual machining equipment.
 Lathes, both horizontal and vertical
o Bridgeport style mills and larger milling machines
o Grinders
• Measure and monitor work for accuracy.
• Clean up work area daily.
• Be willing to work overtime during peak season (Fall/Spring), weekends and holidays as needed. Paid travel and paid overtime (double time on Sundays).
SKILLS
Understand and apply machining techniques; work quickly and skillfully with hands; self-motivated; accept responsibility for the work performed; work well in a team environment; operate machining equipment with skill.
EXPERIENCE
• A minimum of 3 – 5 years' machining experience on manual machines.
• Able to work from blueprints/sketches and verbal direction as well as troubleshoot work process and adjust as needed.
• Experience in field machining is a plus but not required.
• Experience in the use of proper precision measuring equipment
• Good mechanical background
If you're career minded, join our team and reap the benefit of long-term employment with a company that works for you.  We offer an attractive compensation package which includes: company paid holidays, medical, dental, life, company-matched 401k, paid vacation and growth & advancement opportunities.