Power Services Group provides repairs and upgrades for your valves and valve components. We provide reverse engineering and precision replacement part manufacturing of valve components for virtually all makes and types of steam turbine valves. We also maintain one of the most extensive valve repair equipment inventories and employ the best trained and most experienced personnel in the industry.
We provide efficient and cost effective valve repairs including:
• Bonnet bore refurbishment
• Butt weld modifications
• Seat removal and replacement
• Automated deep bore welding for valve seats
• Stud extraction and hole refurbishment
• ASME Section IX weld repairs
• R-Stamp welding
• Flange face resurfacing (including elliptical)
• Field machining processes for all sealing surfaces and fit areas
• Manual and automatic hard facing of seats and discs
• Reverse engineering and part manufacturing
We can refurbish virtually all makes and models of steam turbine valves to OEM specification:
• Main Steam Stop Valves
• Governor / Control Valves
• Throttle Valves
• Intercept Valves
• Ventilation Valves
• Blowdown Valves
• Equalizer Valves
Our versatile computerized management and maintenance tracking database ensures:
• Detailed inspection reports
• Complete valve maintenance and service history
• Detailed and accurate parts replacement logging
• Itemization of obsolete and current parts
• Tracking of materials and valve parts
• Spare parts inventory
• Digital photos included in all reports
Contact Us today for all of your steam turbine valve component needs!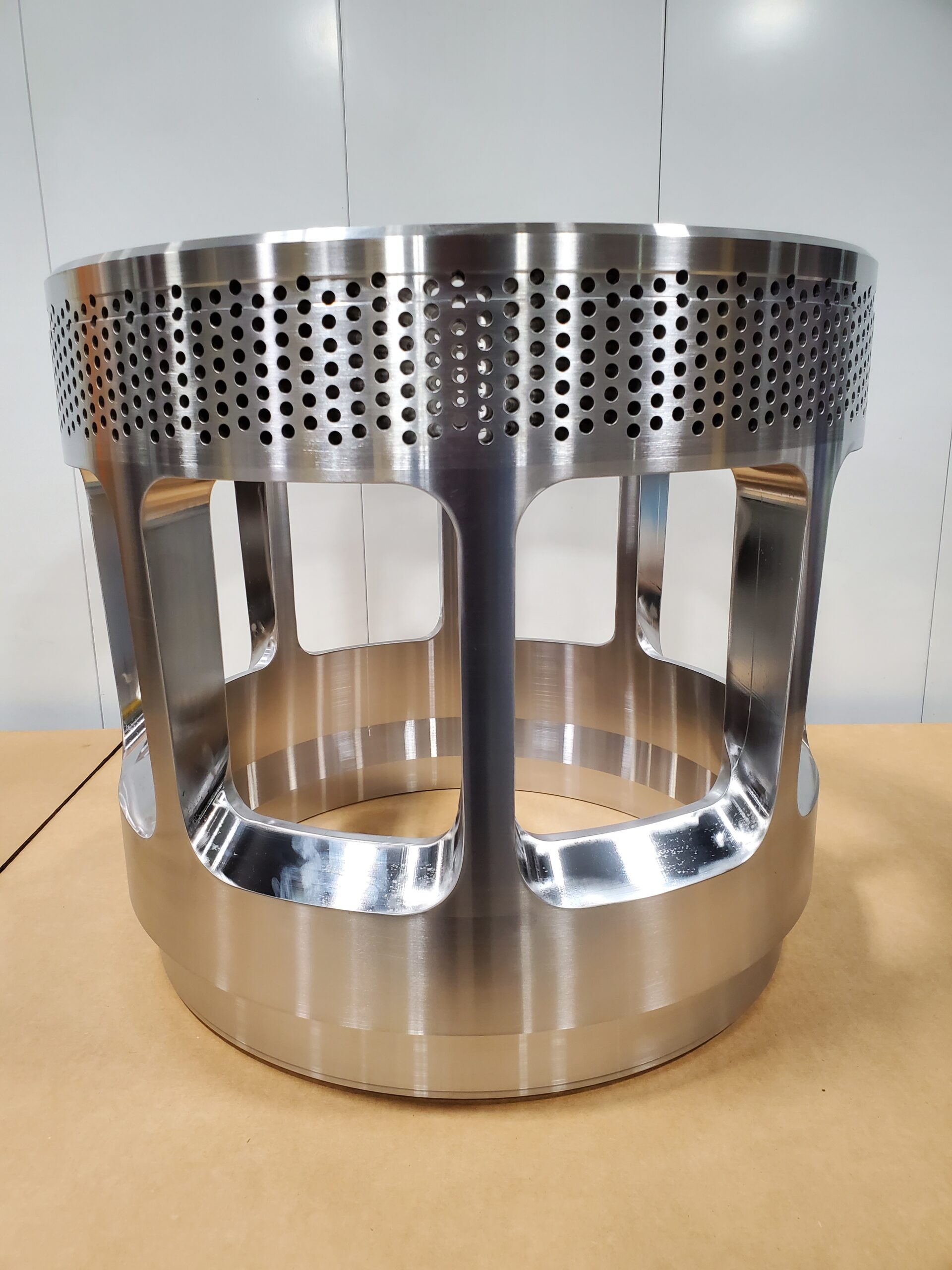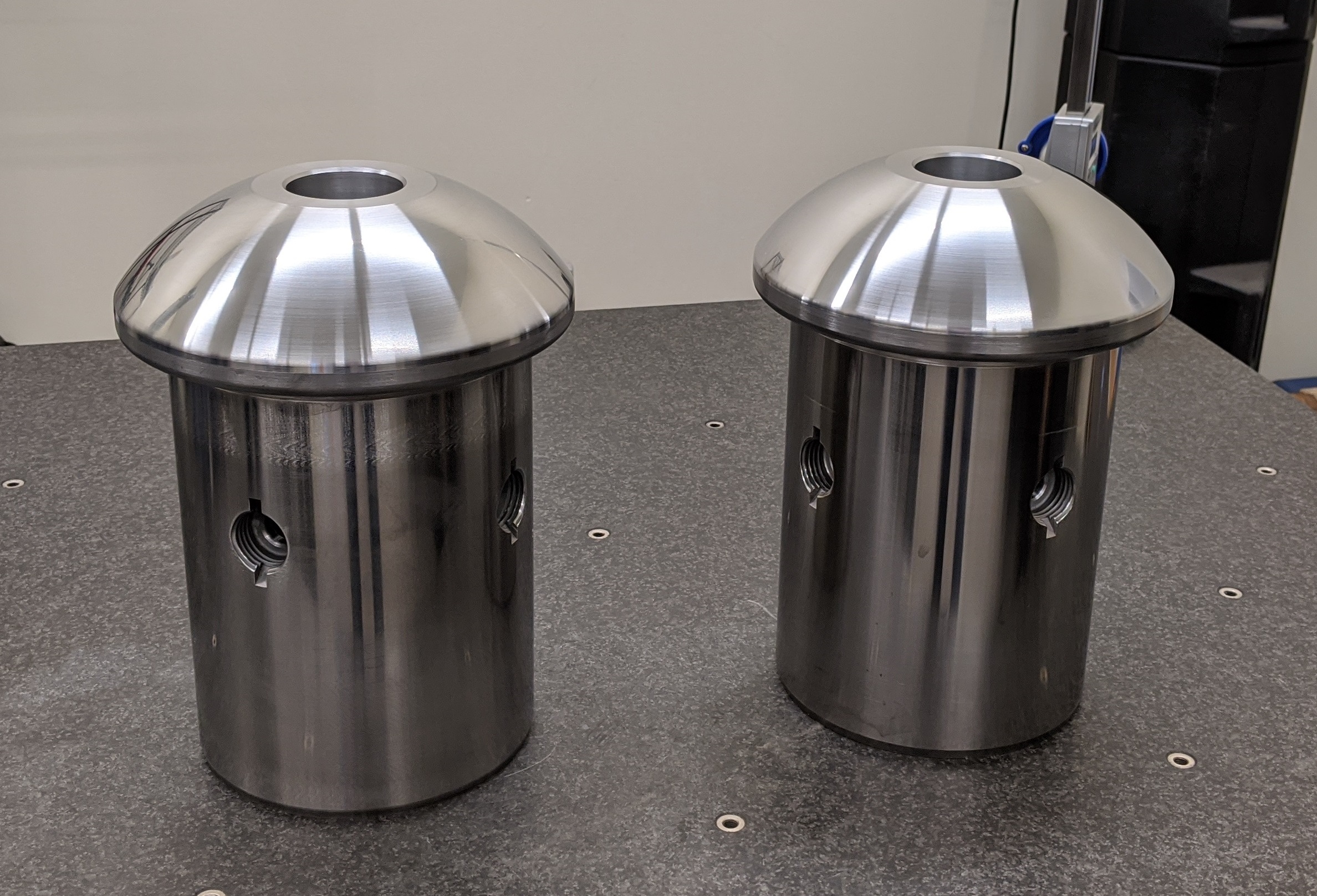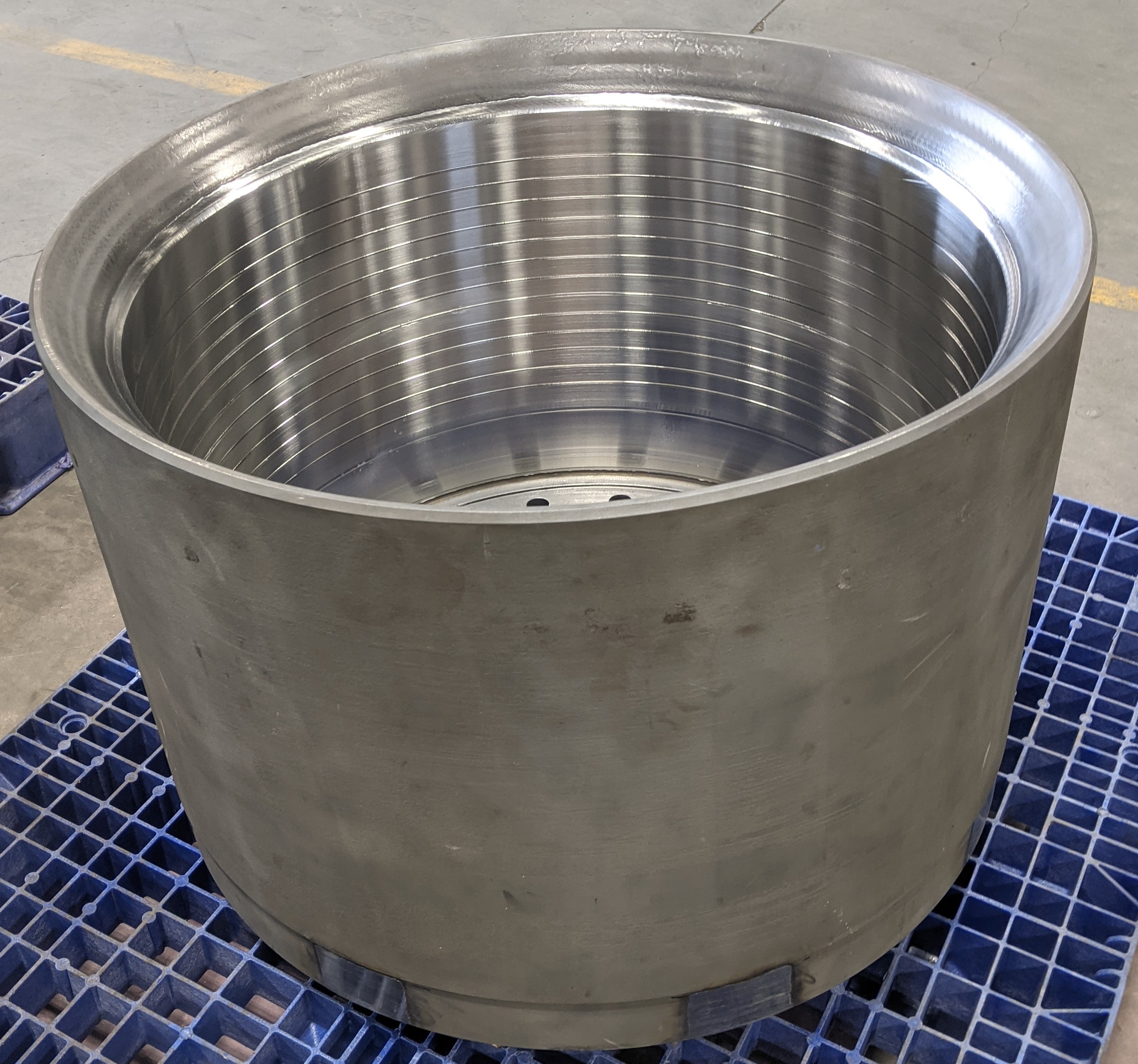 http://www.powerservicesgroup.com/wp-content/uploads/2017/01/logo.png
0
0
Mike.Lake
http://www.powerservicesgroup.com/wp-content/uploads/2017/01/logo.png
Mike.Lake
2021-04-16 16:43:37
2021-04-16 16:48:41
Steam Turbine Valve Repair & Upgrade