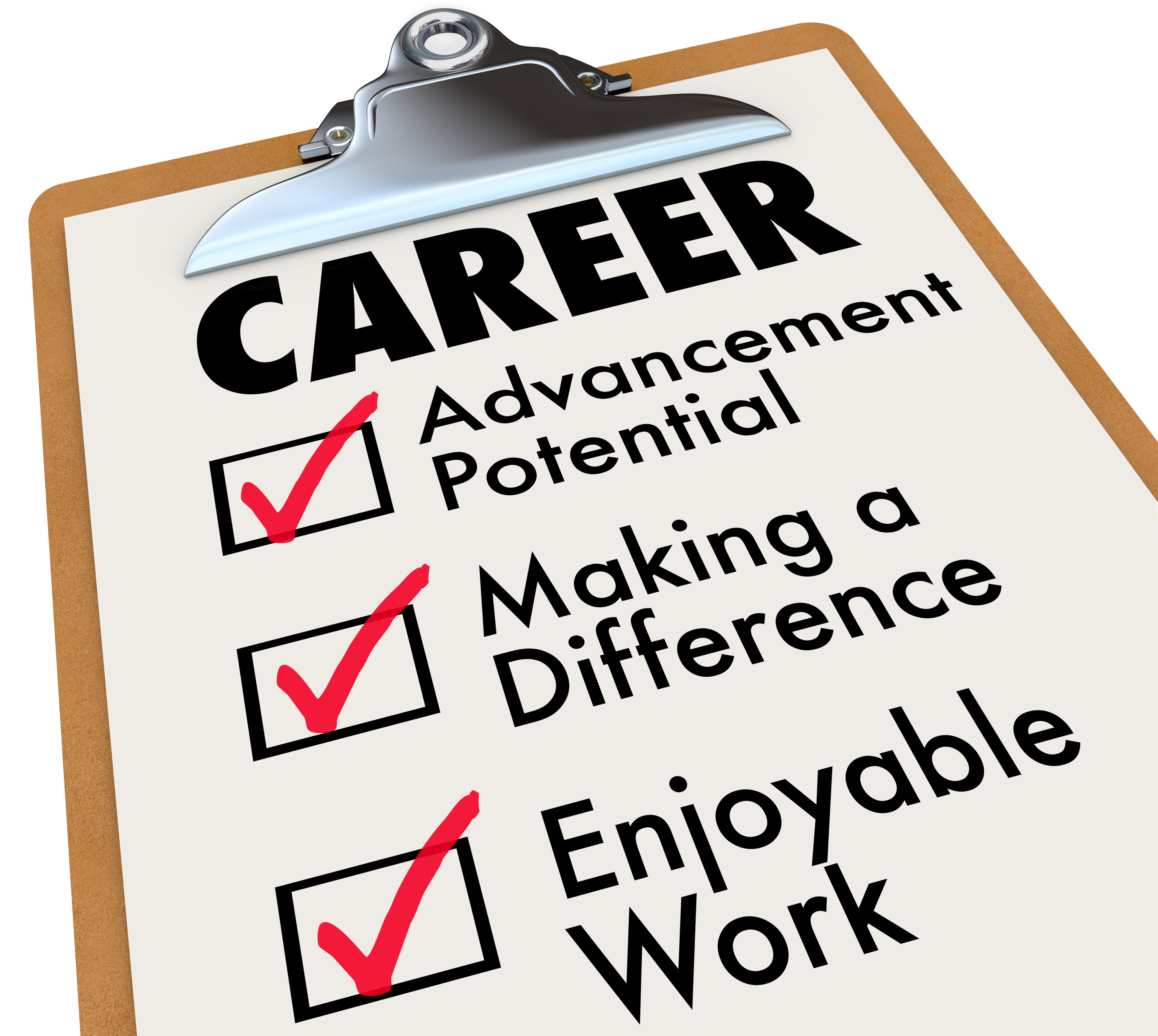 Power Services Group is an industry leader with a reputation and quality that exceeds OEM standards.  If you're seeking a rewarding and challenging career and want to become part of a fast-paced and growing company, Power Services Group could be a good fit for you! In addition to a rewarding career, we offer excellent benefits and a friendly work environment.
Typical open positions:
Machinist
Welder
Service Technician
Turbine Project Manager/Technical Field Advisor
Turbine Mechanic
If starting a career at Power Services Group sounds like a good fit for you, we welcome you to send your resume with cover letter to inquiries@powerservicesgroup.com
Power Services Group is an equal opportunity employer
Power Services Group is now hiring a Sales/Marketing Intern
This is an opportunity to develop your knowledge of sales and marketing activities within the Energy and Industrial market segments.  The intern will assist with all aspects of the Company's marketing plan, including trade show support, graphic design support, website updates, digital marketing, and sales lead capture and tracking.    In addition, the intern will assist with and learn basic sales activities such as: qualifying database sales leads, tracking individual sales personnel key performance indicators, and evaluating sales metric data that may assist us with setting the future direction of the organization.
Power Services Group is a market leader in providing integrated, turnkey solutions for the maintenance, repair and overhaul of steam and gas turbines, generators and balance of plant equipment for the power generation, oil & gas, and process industries, combining legacies and experience of Airco Inc. Companies, Turbine Generator Maintenance Inc., and Orbital Energy Services.  This position will be based out of the Cape Coral, Florida office location. To support student commute we will provide a SunPass. We are seeking for someone who is interested in a career in the Sales, Marketing or Management fields and open to working in a variety of roles.
Responsibilities and Learning Outcomes:
Learn how to successfully create and implement a targeted marketing campaign to aide in specific market penetration.
Learn how to properly prepare for a trade show, giving the company the greatest opportunity for success at that show.
Gain knowledge of the basic aspects of developing and maintaining print materials such as brochures and line cards.
Learn how Key Performance Indicators effect the habits of individual sales personnel, and ultimately the habits of the entire sales team.
Learn how to qualify a good sales lead, and why time is a salesperson's most valuable resource.
Learn how trending market data influences future decision-making, and ultimately the course of the company.
Preferred Knowledge, Skills & Abilities:
Must have experience working with Microsoft Excel
Ability to learn Constant Contact, WordPress (basic website updates), and a graphic design software such as Adobe Illustrator.
Familiarity with website design and Search Engine Optimization (SEO) to improve website traffic is a plus.
Willing to operate independently to complete small projects
Good interpersonal skills to work well in a team environment
Working Hours and Compensation- $9-12 hour dependent upon experience. The Cape Coral Office is open from 8:00 AM – 5:00 PM Monday through Friday.  We would like someone that could work approximately 15 – 20 hours per week within the normal business hour window.  
For more information please send resume and email expressing your interest to: mike.lake@powerservicesgroup.com
JOB DESCRIPTION for TFA/TD – COMBUSTION and STEAM TURBINES
Technical Field Advisor/Technical Director
The duties of this position include but are not limited to the following in support of PSG's power generating equipment services project planning and execution:
Knowledge, Skills and Abilities:
Has experience with fast paced small to large turnkey steam and combustion turbine outages
Proven experience with Gas Turbine / Steam Turbine / Generator project execution
Has the ability to understand and efficiently communicate technical, commercial and contractual issues with the customer
Has experience with project cost collection and analysis
Proficiency with Microsoft Office products and Adobe
Outstanding peoples skills with the ability to detect and resolve adversity and conflict situations
Strong customer focus
Primary Functions:
Provide overall project team leadership
Manage and direct PSG employees on the job site in the disassemble and reassembly of turbines
Satisfy our customers through execution of outages in a cost effective and timely manner
Thoroughly plan and execute the Project, present the plan at the Project Readiness Review prior to job mobilization
Responsible for resolution of contract disputes with customers
Participate as requested in Technical Sales Visits
Conduct Outage Planning Visits and provide required deliverables
Project Functions:
Pre-Outage Start
Review the scope of work bid letter bid estimates sub-contractor quotes previous final report recommendations and copies of correspondence for the bid process in preparation for the Readiness Review.
Discuss with outage team pre-planning activities i.e. safety, mechanics, vendors, equipment needs, subcontractors, needed tooling, transportation costs, how to save money, etc.….
Review the set-up crew and the tooling arrival schedule with the PC and Foremen.
Review and finalize the project schedule.
Oversee Project Coordinator (PC) set up tasks.
Oversee Foremen set up tasks.
Develop task specific checklist for the work.
Develop day and or night shift worklist
Develop relationship with customer while discussing & finalizing outage work scope.
Lead the Readiness Review meeting.
Effectively identify opportunities for project cost reduction during project planning and execution
During Outage Performance
Conduct pre-outage meeting with the customer and PC.
Walk the running unit down with the customer, note visible deficiencies.
Conduct survey of machine to include running data, unit data sheet to include in final report.
Confirm with the foreman the availability of the OEM tooling.
Attend and lead initial job orientation with crew members.
Survey turbine deck to ensure a safe work environment.
The TFA will review and approve all PC's Activities List and time sheets. If for any reason there is no PC on the job site, the TFA will take responsibility for duties normally handled by the PC with the same time constraints.
The TFA will review and approve the Supervisor Activities Lists.
Review task specific checklist.
Review log book for work performed on previous shift.
Review all photos taken on previous shift.
Update detailed 48 hour work ahead list.
Review and update Project schedule.
Generate and publish Daily Report.
Provide technical guidance to the Supervisor and PC.
Review technical data for final report.
Review Internal Cost Reports.
Interact with the customer daily.
Record Final Running data.
Oversee PC Closure Activities.
Oversee Supervisor Closure Activities
Perform final inspection of turbine deck for cleanliness
Post Outage
Prepare Qualification Statement Update
Make sure all expense reports have been submitted for the team
Turn in all job related expenses to accounting
Coordinate with Customer Contact regarding job site demobilization
Complete the Post Outage Critique document and send to the Proposal Manager
Complete the Final Report and turn into the office within 14 business days of the last labor date
Verify that the logbook and a copy of the dirty data are sent to the office
The TFA will have worked throughout the job to build a relationship with the customer contact. As part of the job closure procedure, the TFA will hold a formal or informal discussion with the customer contact.
Secondary Functions:
In support of other PSG businesses, as needed:
Support PSG Sales & Marketing
Support PSG Commercial Operations
Support Finance with project reporting
Support Project Execution