We've recently re-painted some of our tool containers – and they are looking good.  Nice work by our team at our Knoxville, Tennessee Logistics Center.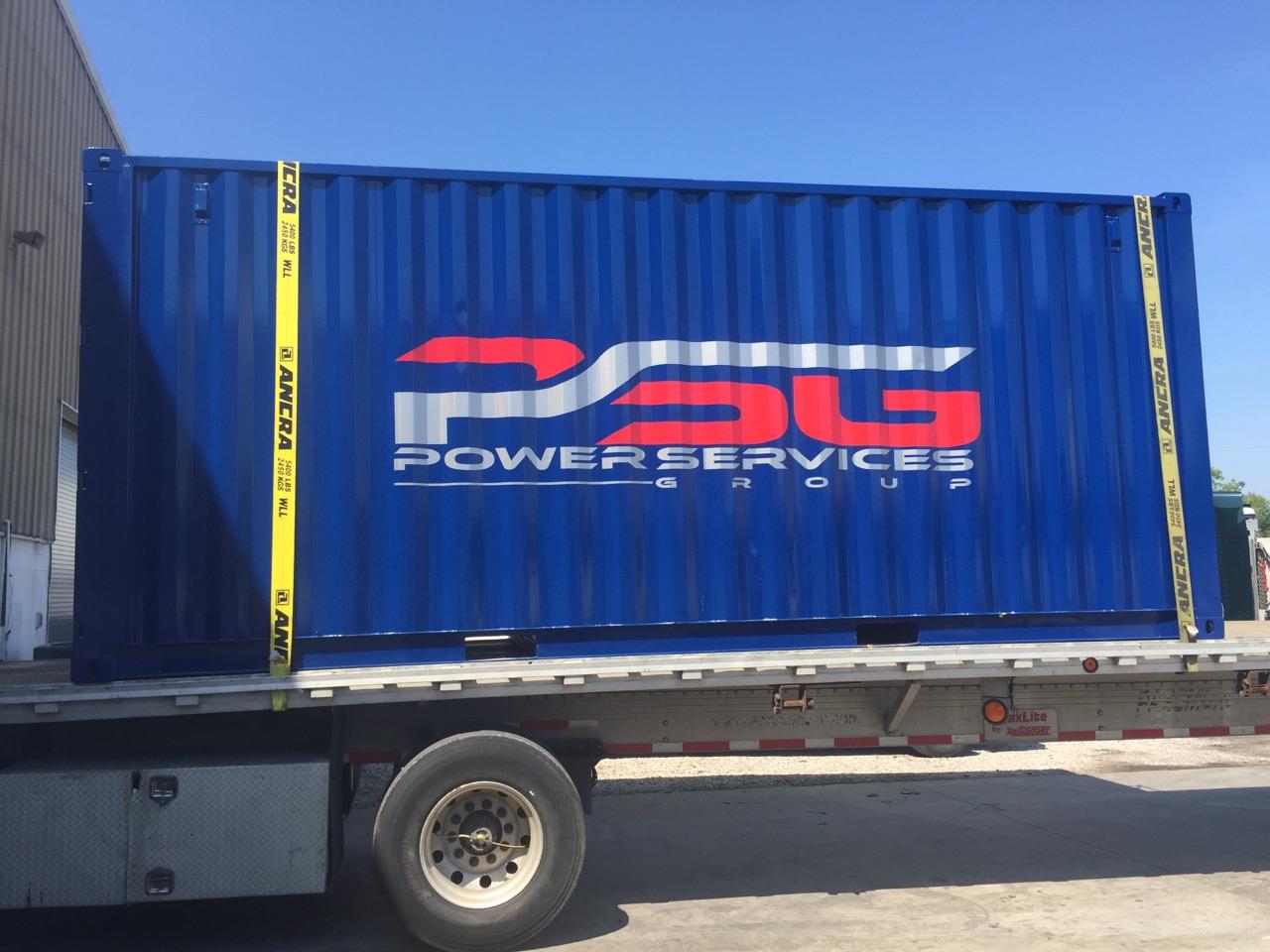 PSG maintains fully configured containerized tool sets, ready to be shipped to your location at a moment's notice. The entire tool set fits on a single truck bed for ease in transport. Our logistics team is ready to ship these tools to meet your need – using best available rates for pre-planned outages, or expedited using 24- hour driving teams for emergencies.
Once we arrive at your site, we can quickly mobilize to efficiently begin work on your outage. If space and crane capacity is available, we can lift a container to your turbine deck and roll­ out our tool cabinets. If space is tight, we can lift the individual cabinets into place or transport them by forklift.
Our Project-Specific Planning allows us to customize the tool set for the job. We have what we need on-site, even planning for contingencies. The more organized we are, the more efficient our project teams can be, and that means less downtime for you.  Our fully-equipped trailers focus on safety and reduce labor costs so we can get your unit back online efficiently.
Specialized for Specific Needs
Besides Major Inspection tool sets we have developed many other customized sets including:
SAE/Metric
Steam/Combustion
Major/Minor/Valve & Bearing
Emergency Response
Organized for Efficiency
Our tools are organized for efficiency. Small tools are organized in movable heavy duty cabinets, with each drawer labeled in large letters. Tools are organized in foam cutouts within the drawer to make it easier to locate and replace a tool – a specific place for a specific tool. Large tools are organized in Gang Boxes, with hooks or pegs labeled for every tool.
We have a standardized arrangement for all our tool sets, so if a mechanic is familiar with one, he is familiar with all. Our mechanics take pride in our tool sets and retrieve and replace their own tools, as required, so there is no need for a tool attendant. This increases productivity and makes sure the right tool is used for every task.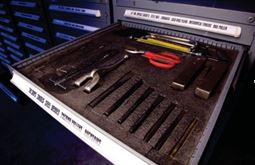 Office Facilities
We bring a dedicated office trailer to facilitate project planning and communications. The trailer contains lights, power outlets and printers for management support, and is fully supplied with materials for lockout, badging, reporting and other support services.
After the tool boxes are removed from our separate tool container, it is used as a break room for our mechanics.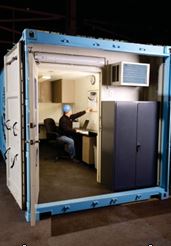 On-Site Repairs
If turnaround time is a critical factor in your outage, then we can perform most all machining and rotor repair using specialized portable equipment delivered to your remote facility. We will work with you during pre-outage planning to determine if this option is right for you.
On-site tooling is available for Rotor/ Seal Turning
Low Speed Balance
Broken Bolt/Stud Removal
Generator Rotor Rewind Collector Ring Grinding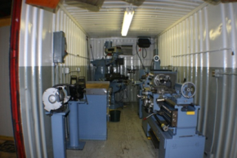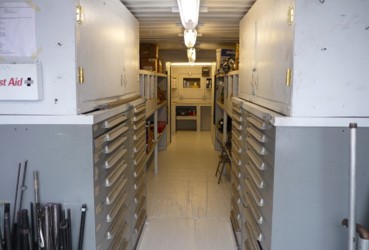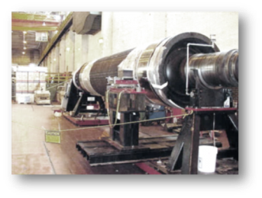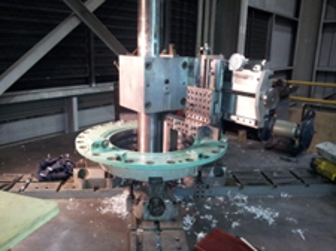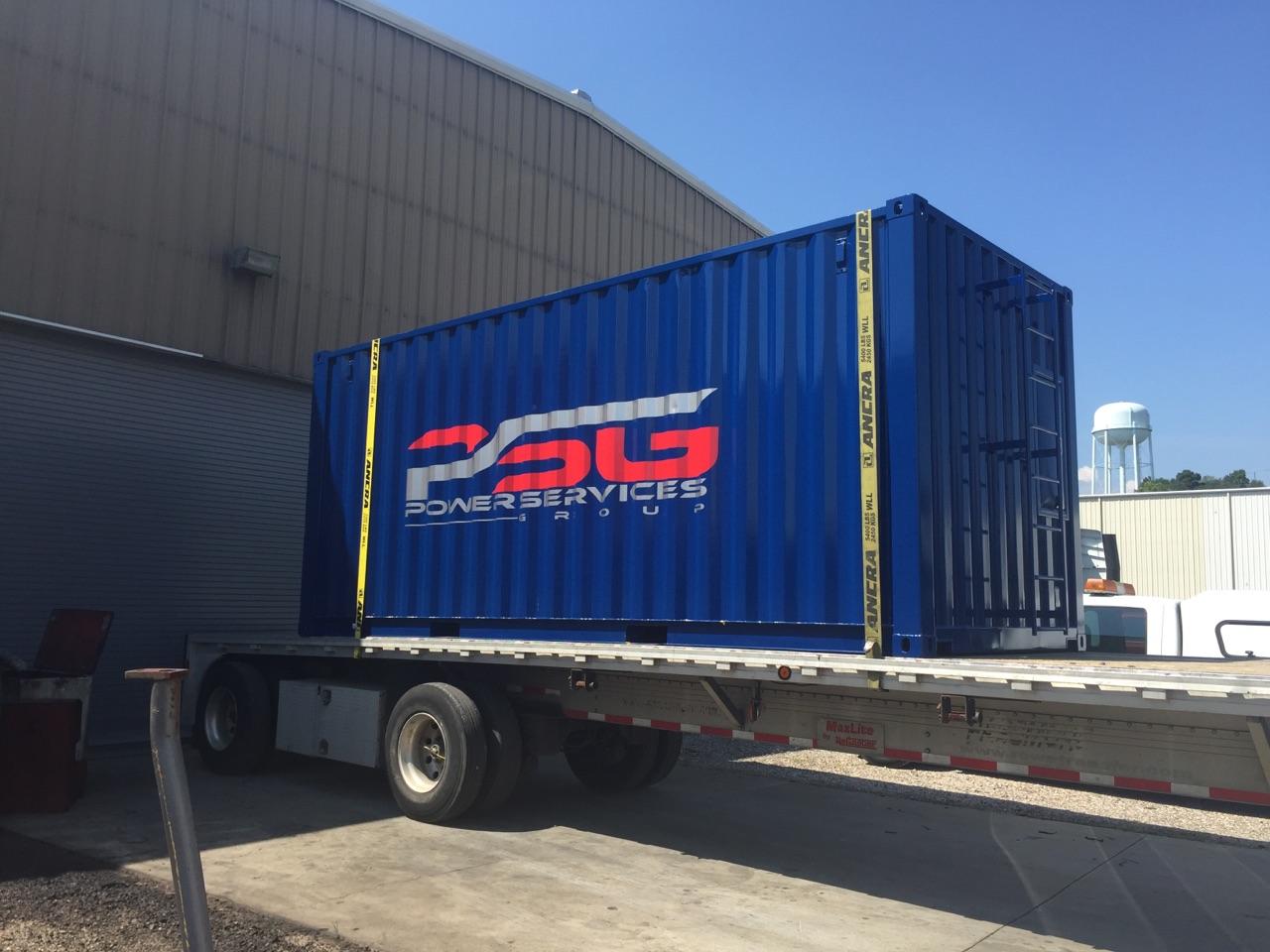 http://www.powerservicesgroup.com/wp-content/uploads/2017/01/logo.png
0
0
kristin.nappi
http://www.powerservicesgroup.com/wp-content/uploads/2017/01/logo.png
kristin.nappi
2020-05-08 14:47:42
2020-05-08 14:47:42
Turbine Services Tool Containers