We have in-house nitriding capabilities to provide you with a quick turnaround of your critical components.  Gas nitriding is a surface hardening process, where nitrogen is added to the surface of steel parts using dissociated ammonia as the source. Gas nitriding develops a very hard case in a component at relatively low temperature, without the need for quenching. As a result, a very high strength product with extremely good wear resistance can be produced, with little or no dimensional change. For valve components, these material enhancements translate into increased durability and service life and ultimately, reduced maintenance cost.  
Please contact us today to discuss when we could nitride your component and how we can expedite all of your future component nitriding needs.   We have the capability to nitride around the clock, providing you with more opportunities to nitride your components at a schedule that is convenient for you.  Our nitriding oven can accommodate components up to 38″ in diameter and 100″ in length.
We look forward to working with you for all your critical component needs.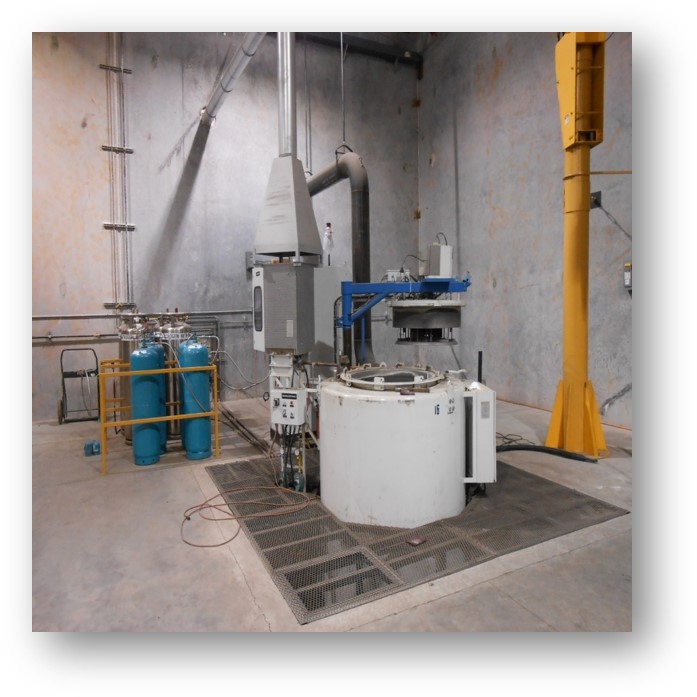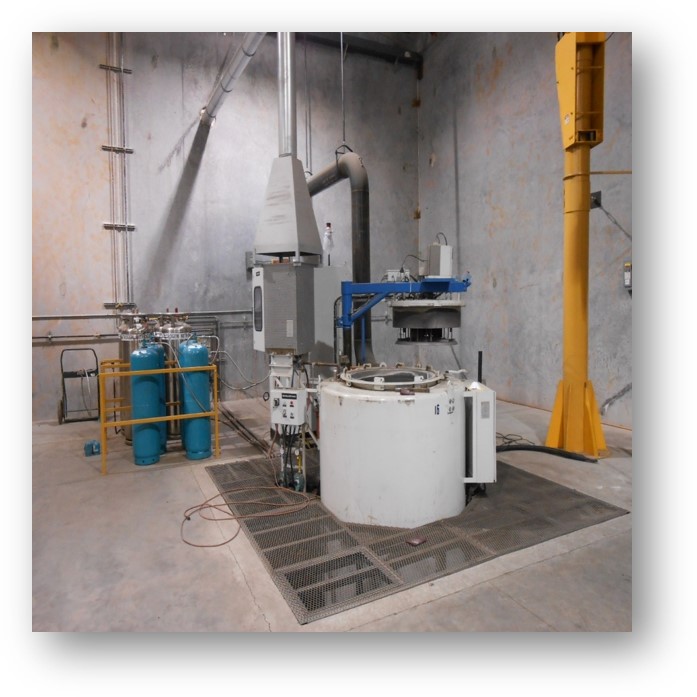 http://www.powerservicesgroup.com/wp-content/uploads/2017/01/logo.png
0
0
Mike.Lake
http://www.powerservicesgroup.com/wp-content/uploads/2017/01/logo.png
Mike.Lake
2021-02-08 17:08:58
2021-02-08 17:08:58
In-House Gas Nitriding